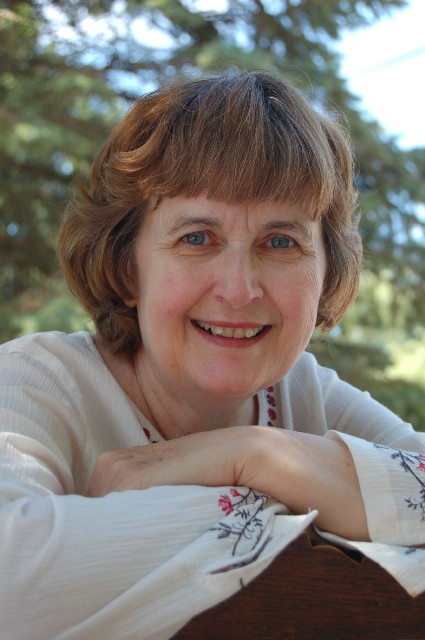 I was given the Opportunity to Read and Review two books written by Heather A. Kendall.  Both of them can be Read independently by yourself, or use them in a group setting.
Heather has an Honours BA from York University with a major in mathematics and a minor in Latin. She is a ladies' Bible study leader and a Sunday school teacher of two- and three-year-olds. She enjoys playing the piano, singing, and reading. She also likes swimming, hiking, boating, and cross-country skiing. Heather is married to her husband, a retired librarian. They have three grown children and two grandsons.
The 1st one is called, A Tale of Two Kingdoms.  Learn more about her and her Work on her Blog and Website.